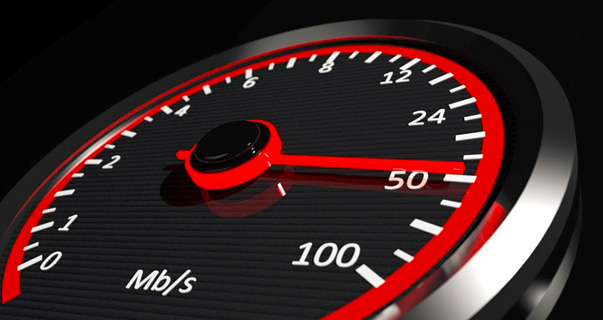 With the advancements in the digital world and after the introduction of several latest technologies, it is now possible to enjoy everything online. The fastest growing trends in this online world is gaming where all new generation kids stay busy with a variety of games these days. There is no doubt to say that games can be harmful also but if you choose the right platform then it can also lead to great results.
I am playing online games for several years and during this period; I have gone through several terms that most gamers skip. My experience says that knowledge helps players to develop interesting skills to improve their gaming performance. The essential components of online gaming are network and ADSL as they both extend support to handle gaming experience.
It is really fun to play multiplayer games online but it demands a strong network. The gaming network is related to several things and I have included some of these here as:
PC of the main gamer
The ISP and server ISP
One modem or router
Internet Nodes or Gateway
Main Server for network
PC of the second gamer
Router or Modem for second gamer
ISP of second gamer
The term online latency is commonly used in online data transfers. It plays important role in the gaming world too. Note that, online latency here refers to the total time that a data package needs to travel from sender to receiver. Earlier I used to face the trouble of slowdown during my gaming hours; it was definitely annoying, especially for action games. But then I observed that it is happening due to poor network structure. Once I updating by network settings then everything was tuned to normal track and my games started running well.
If you are interested to know about how network effects online gaming performance then here are few details:
Sometimes gamers keep on playing their games with maximum game requirements setting on the system. It is good to access the network settings and lower down the gaming requirements.
I was working on a lower model of PC that was not able to support high graphics; the only choice to manage frame rate smoothness on such system was to reduce gaming requirements on the network.
It is also good to update the video card drivers to improve gaming experience.
Note that, it is essential to manage network bandwidth carefully for having quality online gaming experience. Stop other ongoing downloads and peer to peer data sharing applications.
The best way to improve your network performance is to use a game booster that helps to manage all unwanted applications during your gaming session so that performance of PC can be improved. Game Booster helps to make all essential resources available for your game while maintaining higher frame rate and smooth processing.
In order to improve my online gaming experience I have also switched to ADSL now because it ensures high-speed connection so that action games can run well without facing any input lag issue. This technology assists in maintaining a sophisticated and quality connection for multiplayer games. I found ADSL the most reliable and cost effective solution to meet my game efficiency.
Please follow and like us: